President
The welcome given by the president, Igor Kojic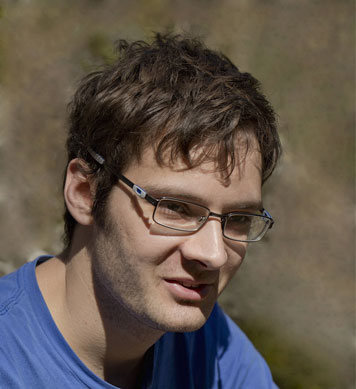 Inauguration message of the Skate Park (25/07/2009)

A heartfelt welcome to all of you! My name is Igor, and I am the president of the indoor skate park Vanja and the brother of Vanja. Together with my friends and my mother we have made you part of this incredible story: To create the first indoor skate park in the canton Ticino.
WE HAVE MADE IT!
Thanks to all of you! Because of your moral and financial support, we are today able to open the gates of our indoor skate park Vanja. Now it is possible for us to skate when it's raining or snowing, or when it's too hot outside. We can meet to share and listen to music, to spray or just to have fun together.
In the name of the whole association, I would like thank Mr. Tunesi, the architect, Mr. Cacchioli and the municipality of Lavertezzo, but our most profound thanks go to my mother Dragana who always made us to believe in ourselves. At this very moment, let us only say: It's just fantastic and we are so happy not to be here alone, as I feel my brother Vanja is also among us and cannot wait to take a skate himself!
LONG LIVE THE SKATE PARK!